Do you have a retro/vintage console or computer?
We offer several services for your devices in Great Yarmouth and the surrounding areas.
Basic check over – We can recommend options.
Joystick/joypad service – Clean inside and out, new cable and switch replacement where appropriate.
Mouse – Clean inside and out, new cable and switch replacement where appropriate.
Floppy disk drive service – Clean, re-grease and head alignment.
Computer cassette player – New belts and heads cleaned.
Recapping – Old Capacitors can leak, this will destroy your board over time. Recapping involves replacing all the original capacitors with new ones.
Power supplies – Again old capacitors can be a problem with PSU's. Sometimes resulting in too higher voltage being sent to your machine, possibly destroying it! Modern PSU's are available.
Battery replacement and clean up – Much like capacitors above, old batteries can leak and destroy motherboards.
Audio Video modification – Many old consoles and computers can be converted to work on more modern TV's.
Devices we frequently repair
Amiga – Commodore's best known 16bit computer from the 90's. Still has a very active community in 2023!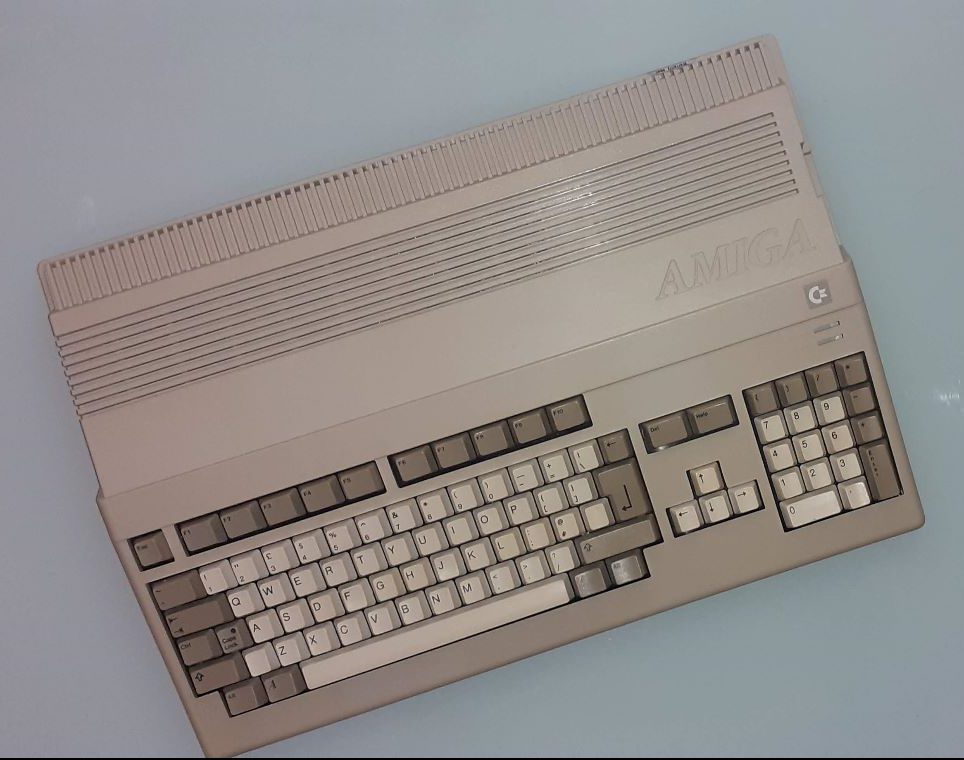 Atari ST– The Amiga's main 16bit rival in the 90's.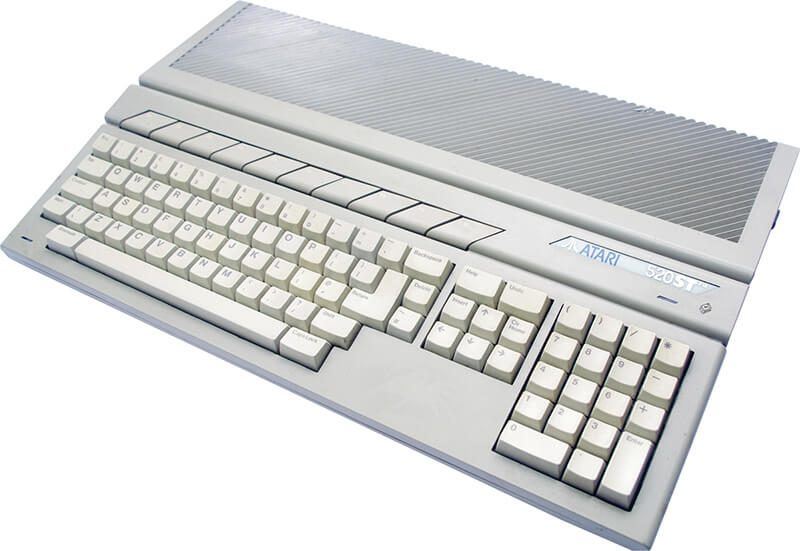 Sinclair Spectrum – This 80's colour 8bit computer was very popular in the UK and Europe.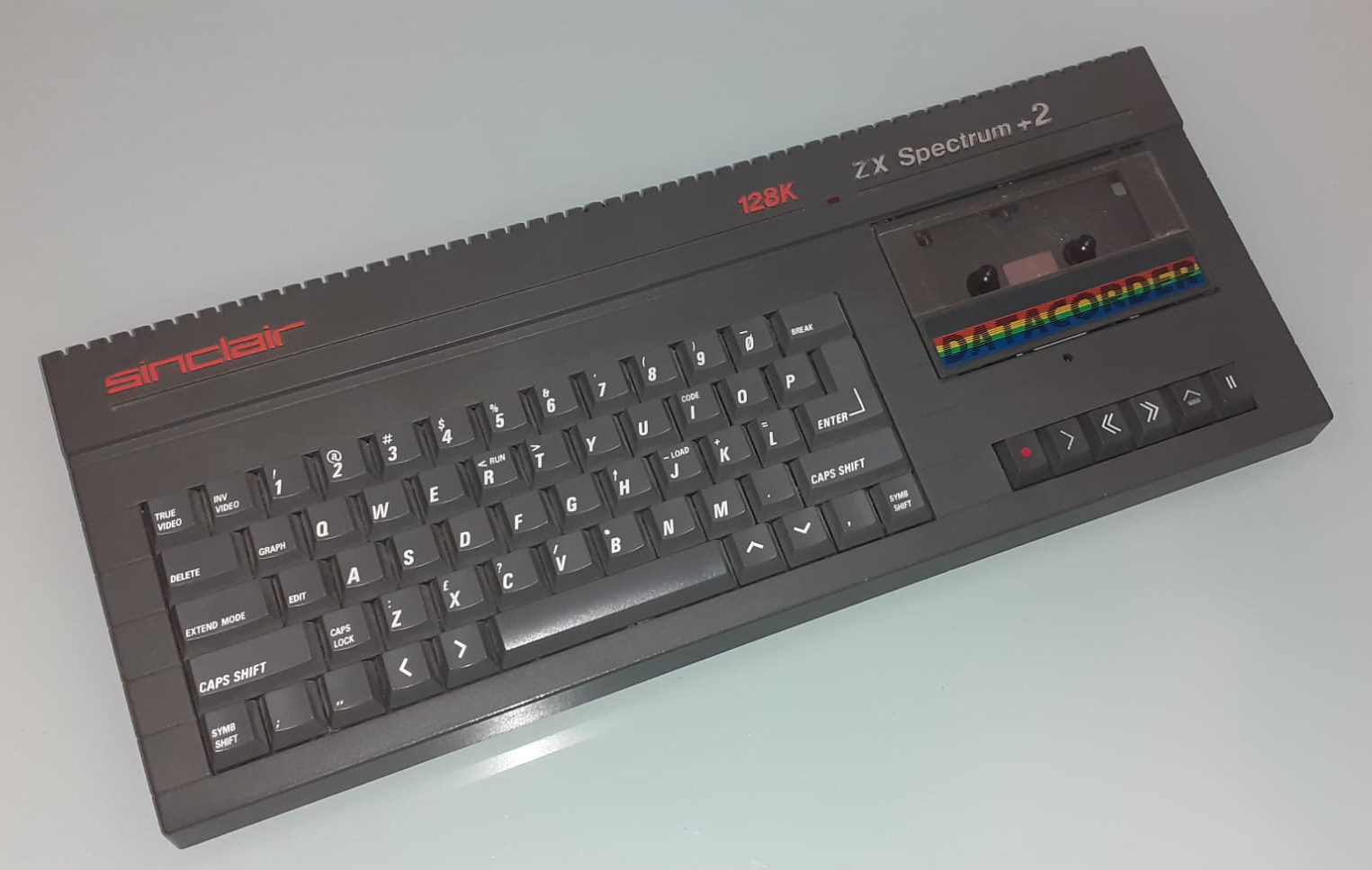 Commodore C64 – 80's colour 8bit computer, with the famous SID sound chip, and a big rival to the Sinclair Spectrum and Amstrad CPC. Very popular in the UK and USA.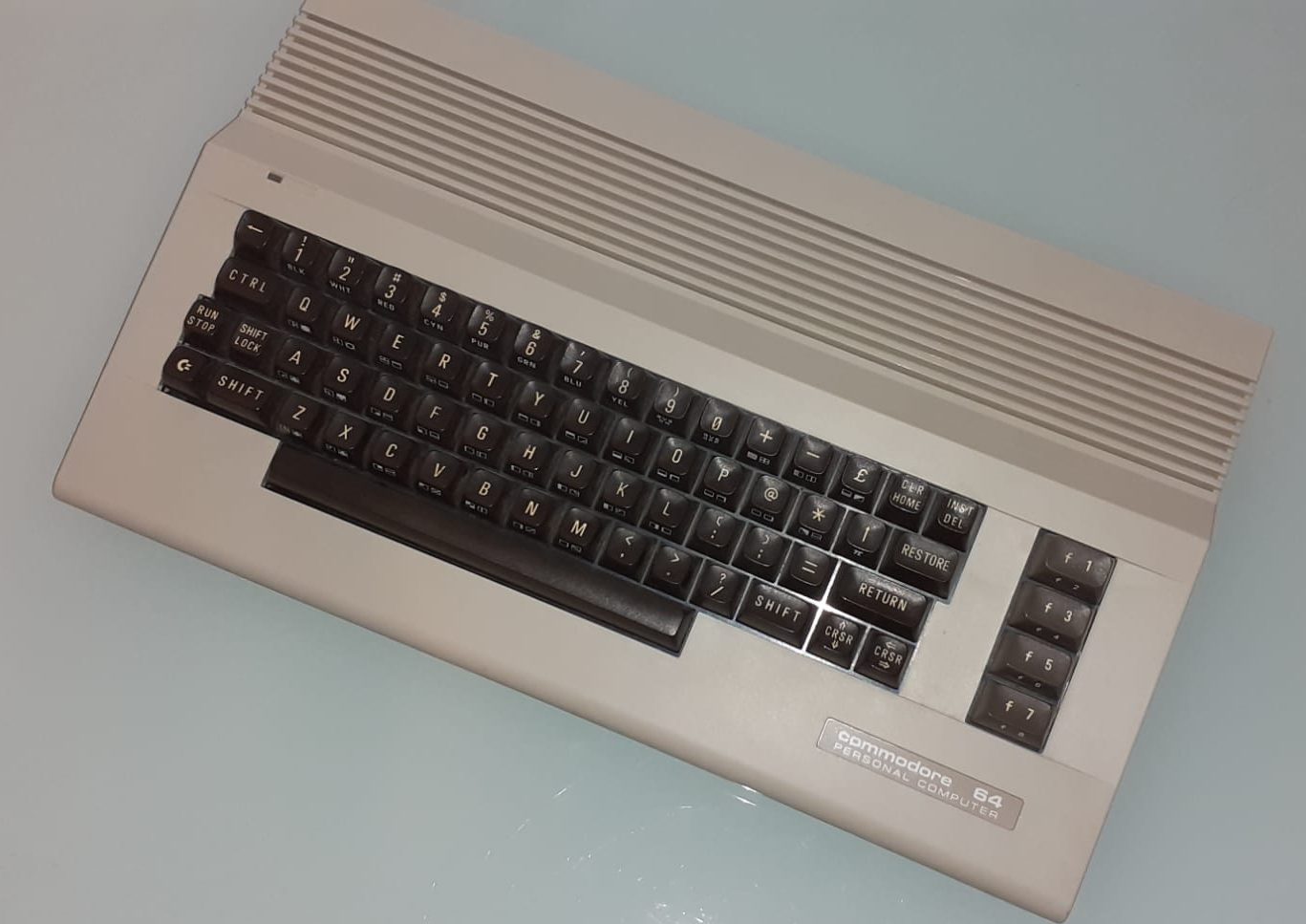 Amstrad CPC – Another 8bit computer from the 80's. Not as popular as the above, but still had a good following in the UK and Europe.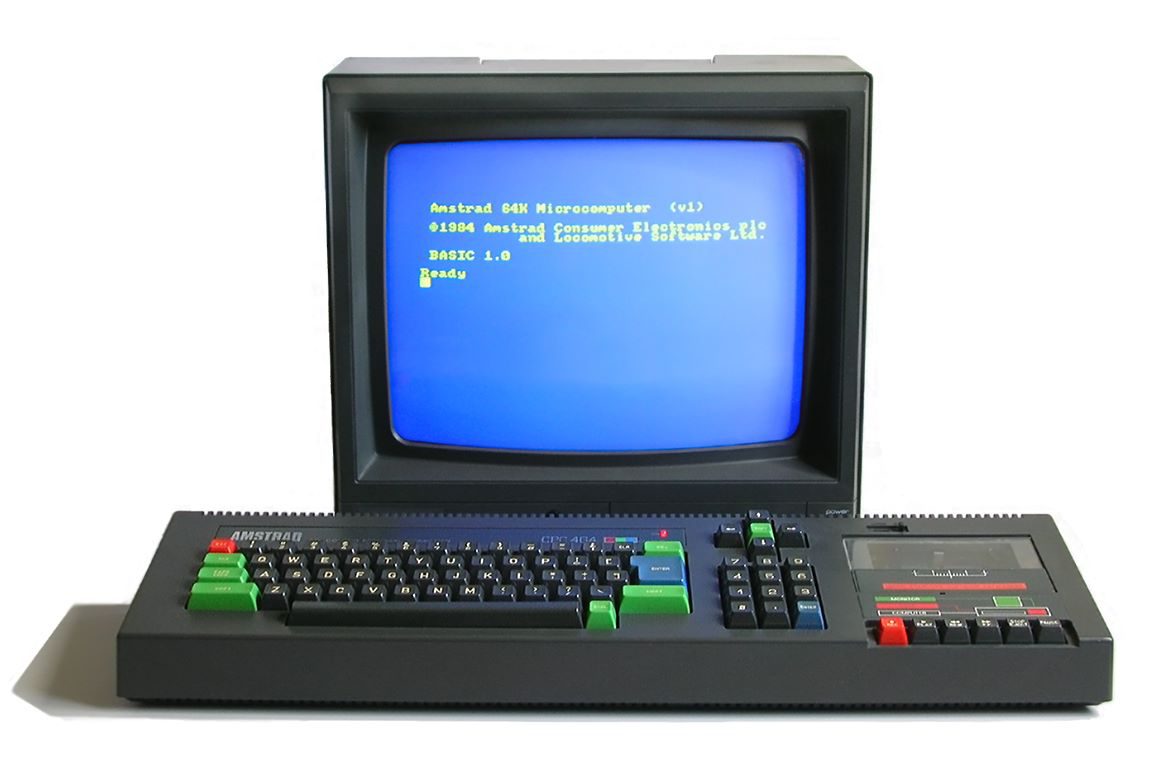 So if you've recently re-discovered that old tech in the attic, loft or garage, and would like us to check it out, please don't hesitate to get in touch.
Call us today on 07523 696 699 , or alternatively you can make a booking right now Click here.